Namaste 🙏
We are a tour company in Mumbai aimed at creating the best-customized tours for you. We offer you guided tours of Mumbai, including historic and holy sites, entrepreneurial slum communities and endeavours, ancient caves and other unique experiences. You can participate as part of a group or, if you prefer, as a private tour. You will experience an insightful understanding of the city's rich history, culture, and lifestyle led by our friendly English-speaking female tour guide (who also is the brand ambassador of our organisation).
Our greatest desire is to manifest our national tourism slogan, "Atithi Devo Bhava" which translates as "the guest is God". Our tour packages are curated with the most thoughtfulness, attentiveness and precision to give you the best experience of the city through the eye of a local.
Discover the essence of Mumbai with Boundless Explorism. As a leading tours and travel company, we specialize in crafting unforgettable Tours in Mumbai. Immerse yourself in the city's magic through our Mumbai Sightseeing Tour, where every corner unveils a story. Let us be your guide to the heart of Mumbai's wonders.
Entrepreneurial Slum Tour
1. Detailed travel consultation
Our travel expert will get in touch with you as soon as we receive your enquiry. We will discuss with you all the possible elements of your trip and bring out the best tour package suited to your preferences.
2. Bringing out the best itinerary
On the basis of our discussion, we'll brief you on the various destinations that meet your interest. You can accordingly choose or let us plan your tour.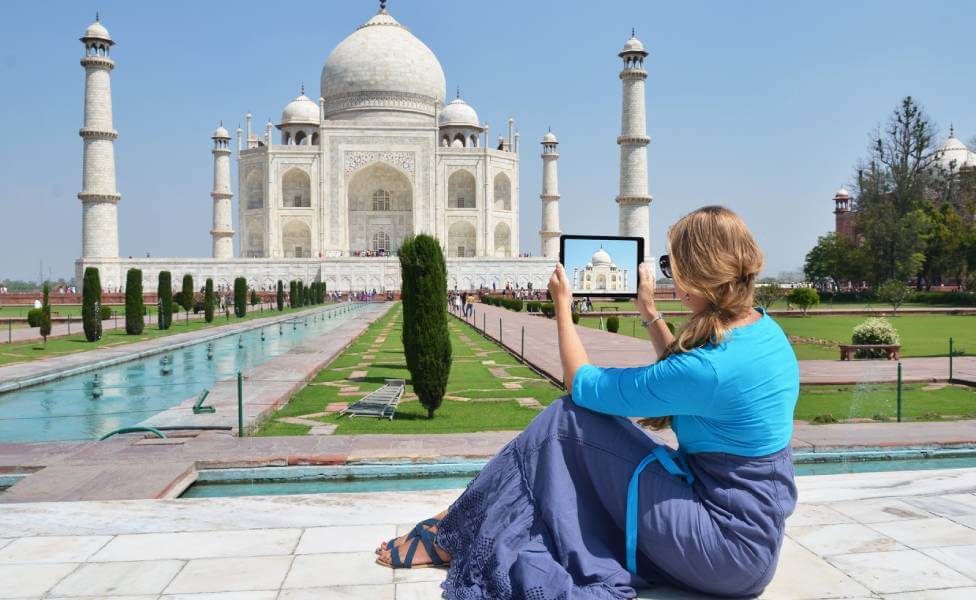 This would be the best part where you'll enjoy every bit of India and its beauty.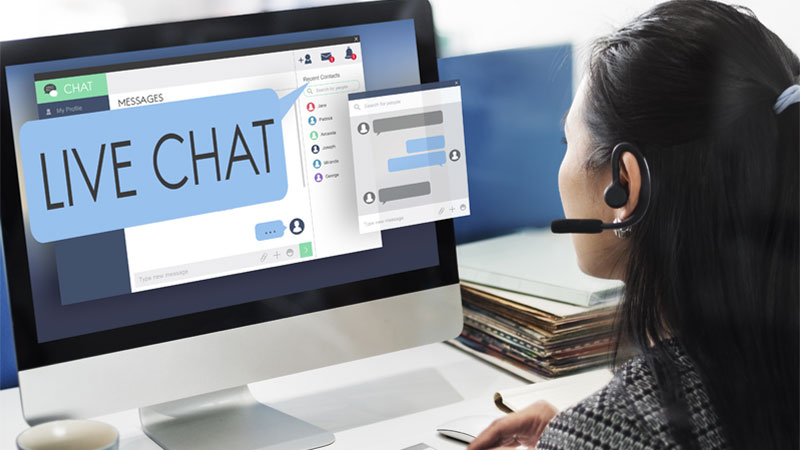 We not only will plan your trip but also provide you full-time chat support as a friend, the entire time of your travel.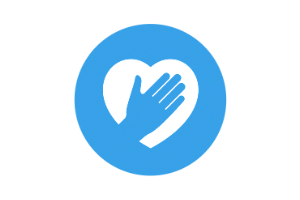 We try to exceed the expectations of our guests by customizing the trip/tours as per your preferences, As we immensely believe in our national tourism slogan "Atithi Devo Bhava" which translates as the guests are God.
Our guides are the face of our company who are well trained in sharing great stories and accurate information.
Socially Responsible Organization
We highly believe in keeping our values intact of being socially responsible. We have proudly taken the initiative of uplifting women empowerment by challenging the stereotypes.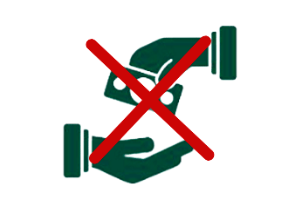 No Commission-Based Shopping
Our travel expert will get in touch with you as soon as we receive your enquiry. We will discuss with you all the possible elements of your trip and bring out the best tour package suited to your preferences.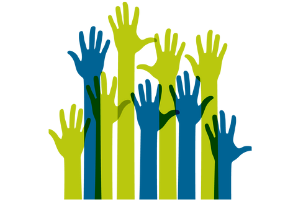 Our community members are one of the most essential parts of our organisation. We are always very proud to embrace local families on our tours.
Garry, Sandy, and Laura from France embarked on an enlightening...
Read More
Curtis B
Jack R
Tkovach5
Evening Food Tour of Muhammad Ali Road.

We had a superb experience walking around and trying new foods and drinks tailored for our groups every want and need. Timed around the break of the ramadan fast, we got to jump into the crowd and really had a special experience.

I would recommend this experience to any group size and age.
A great walking tour round Dharavi with our guide and now friend, Suraj.

Suraj is immensely knowledgeable about Dharavi, Mumbai and India as a whole. We peppered him with questions all day and he always knew the answers!

Suraj showed us the real Dharavi,and I wouldn't hesitate to recommend this tour to anyone, of any age.
Suraj is great! He spent a whole day showing me Mumbai, explaining the different neighborhoods and the best food to try. This was a great way to experience the city during my short time in Mumbai.

He is very easy to work with; simply send him a message on WhatsApp and he's very responsive.



Stijn
Diederik
Andrew
Fantastic Dharavi & travelling by train in Mumbai first with the former colonial south than by train to Dharavi. Suraj can tailor to your wishes and is a very knowledgeable Mumbaikar. Great with our kids too.

Thanks Suraj for this tour we will remember for a long time!
Suraj has over 12 years of experience in guided tours through Mumbai and in particular Dobhi Ghat and Dhavali which was the tour we did. Being born, raised and still living in Dhavali caused Suraj to be very knowledgeable about the area.

He took us to the place of his auntie for a peaceful break with a cup of masala chai. Highly recommended!
Suraj was an amazing tour guide for Dharavi (a large slum in Mumbai)! He took the time to help us understand that the tour is not about seeing poverty, but to learn about the businesses and way of life of the people living there.

He prepared us for the experience and we always felt comfortable and safe and well-informed. Highly recommended!